This gift card includes
Want to get back into nature, get away from the slopes and give up the ski lifts? Why not try ski touring or split boarding if you're a snowboarder? A little effort on the way up for the reward of an incredible and often uncrowded off-piste descent!
Terms of use
Available upon reservation
How does it work?
I choose
and personalise my gift card directly online
I receive
the gift card immediately by email or by post
The beneficiary book
the slote directly with the establishment
Images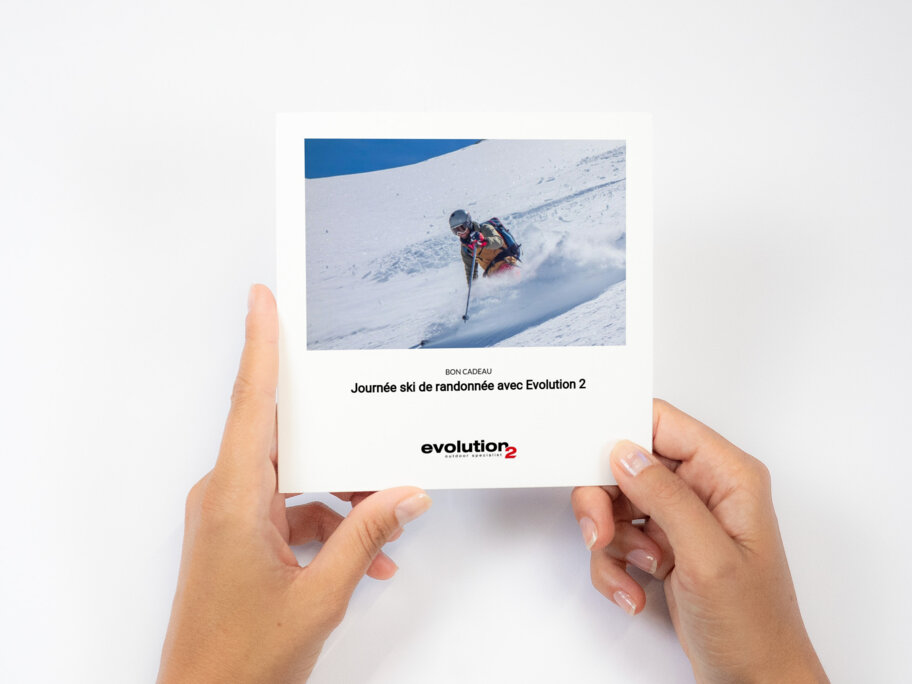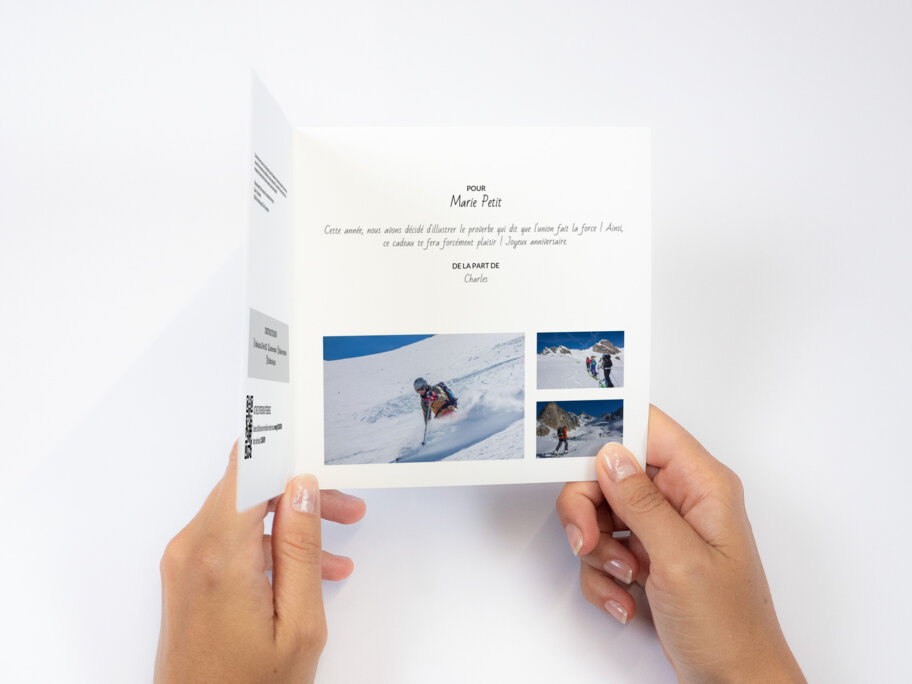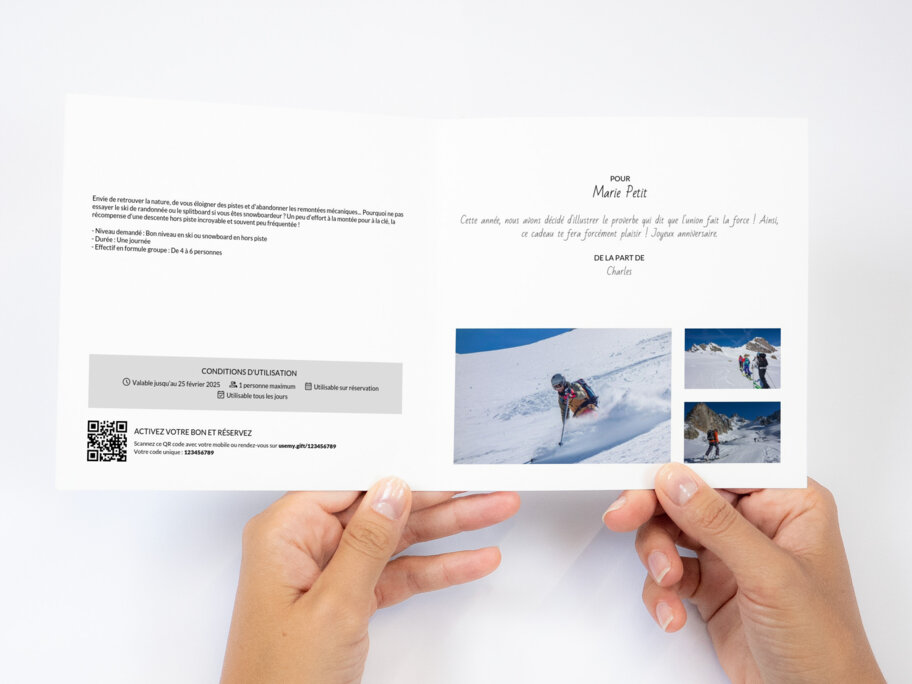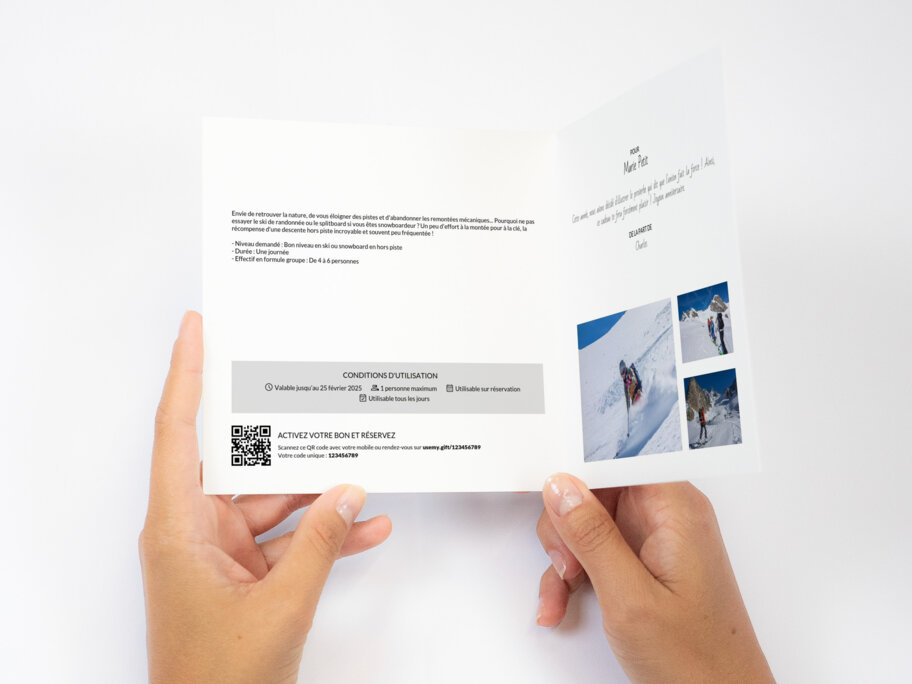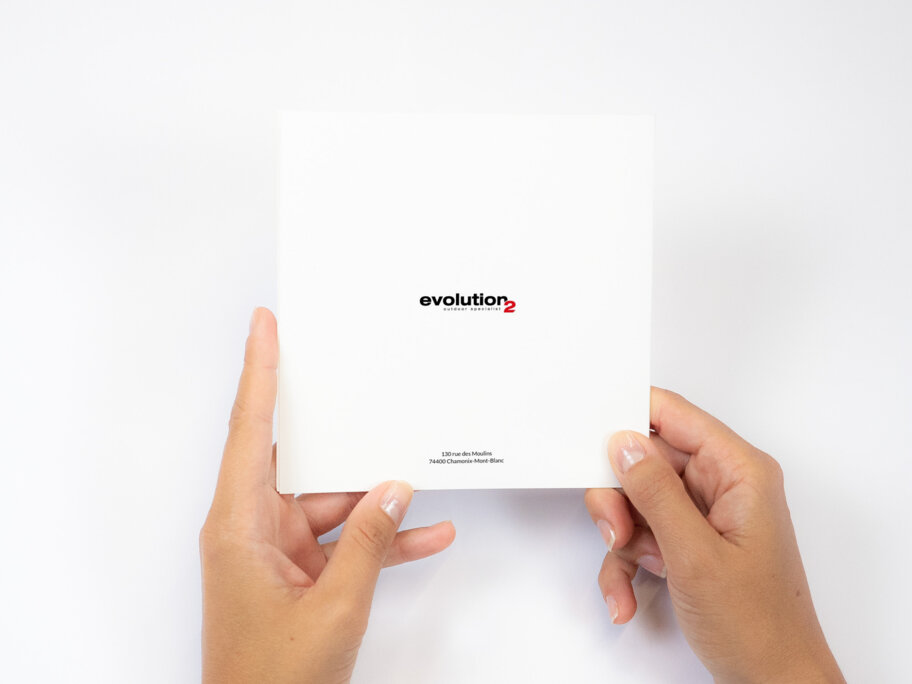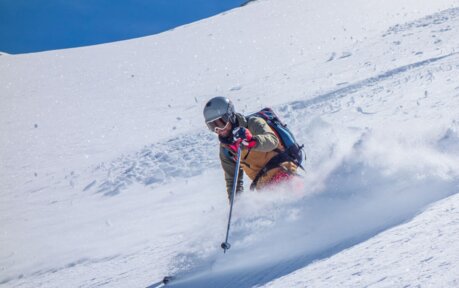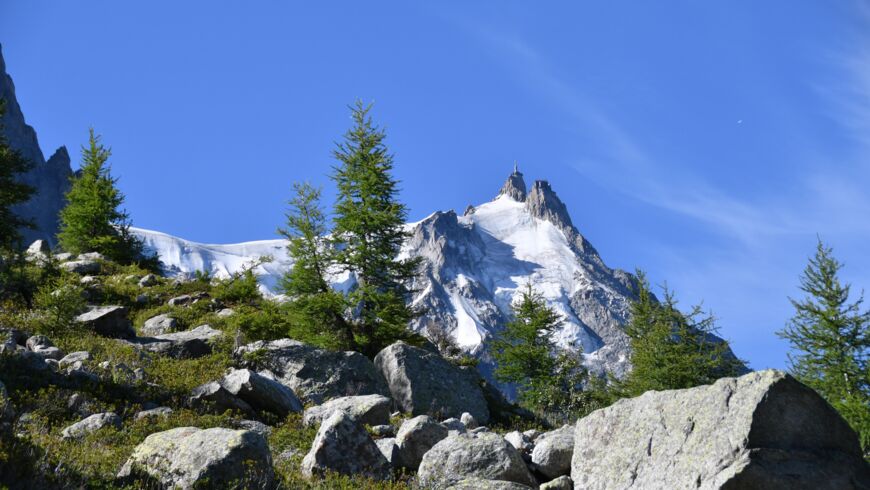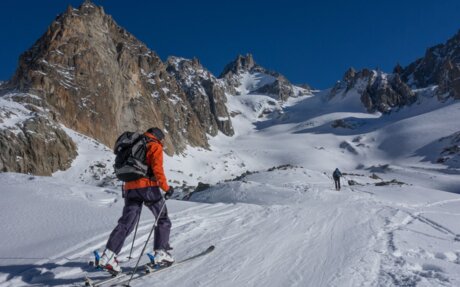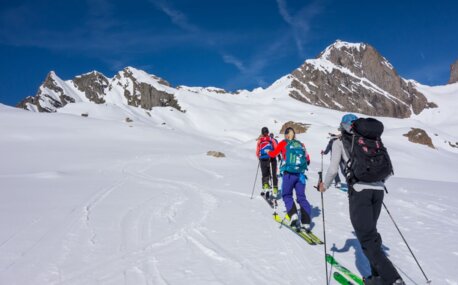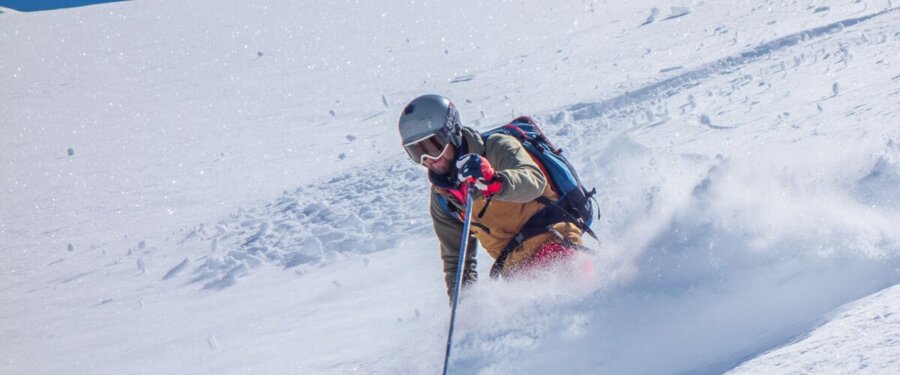 This gift card is sold by
Evolution 2 Chamonix
Evolution 2 Chamonix
130 rue des Moulins
74400 Chamonix-Mont-Blanc
0450555357