Do you know Maison Fernand ?
Share your experience with the visitors who are interested in this establishment.
Maison Fernand
A place where you can feel like home.

Maison Fernand is a guesthouse nestled in Bordeaux's historical center, Place Fernand Lafargue.

As a guesthouse, we are way more than just opening our house to our guests: here, we'll always do everything in our power to make you feel at home. We share our favorite spots in the neighborhood, and all the places we love in the city. Each morning, we're happy to serve you the most delicious breakfasts we carefully prepare. And above all, we're delighted to share a moment of your life.

We are only driven by one purpose: to see you smile. And we make sure your time with us becomes a very exquisite memory.

The house has 2 bedrooms and 2 suites as well as a self-service terrace for your breakfasts or your aperitifs at the end of the day.

Breakfast prepared on site with local products and always included in the price of the night.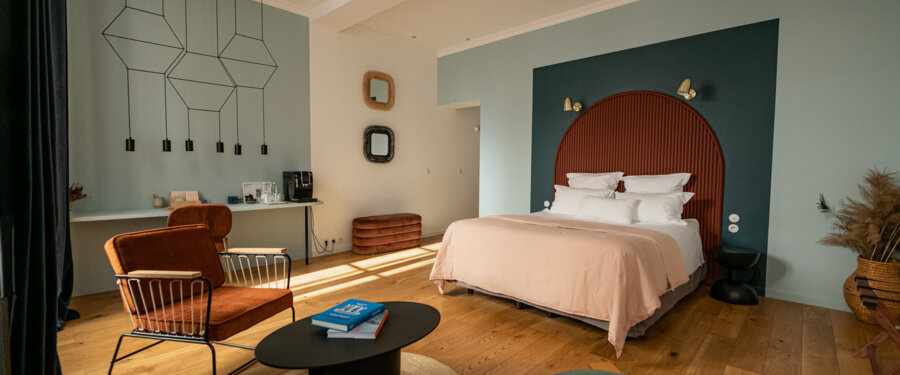 Maison Fernand
8 Rue des herbes
33000 BORDEAUX
How does it work?
I choose
and personalise my gift card directly online
I receive
the gift card immediately by email or by post
The beneficiary book
the slote directly with the establishment