Do you know GenevaCycling ?
Share your experience with the visitors who are interested in this establishment.
GenevaCycling
We are experts in organising cycling adventures. We offer a wide range of products:
-Cycling trips
-Excursions
-Luggage transfers
-Bike rentals (hybrid, road, gravel and e-bikes)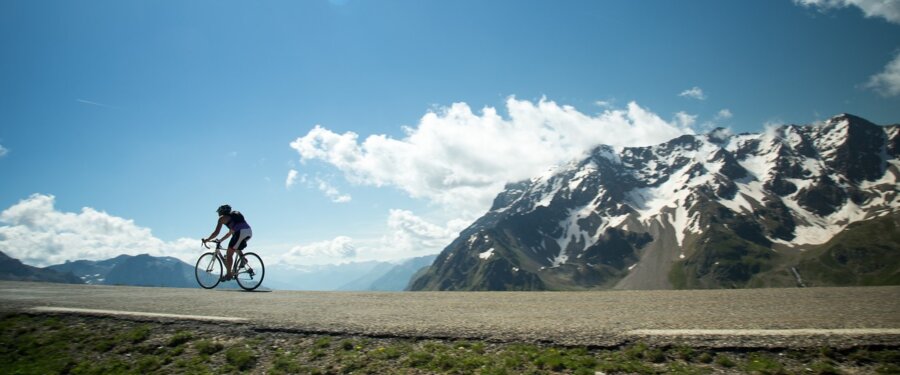 GenevaCycling
18 rue René Cassin ZI La Chatelaine
74240 Gaillard
How does it work?
I choose
and personalise my gift card directly online
I receive
the gift card immediately by email or by post
The beneficiary book
the slote directly with the establishment