Maison Albar Hotels - Le Pont-Neuf in pictures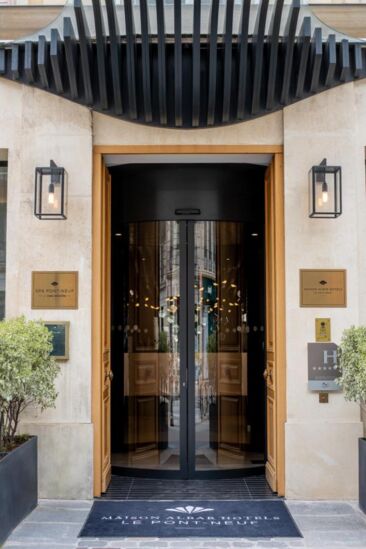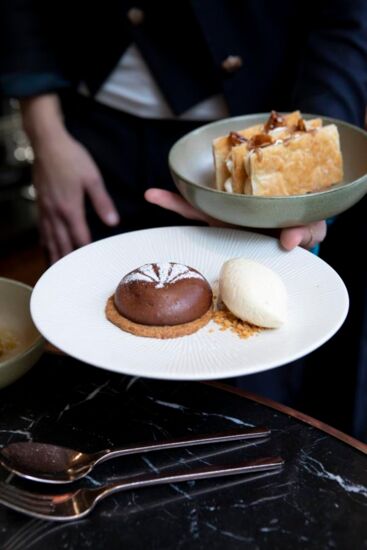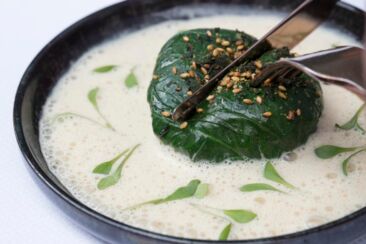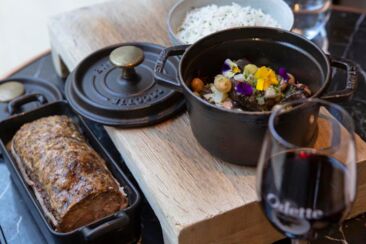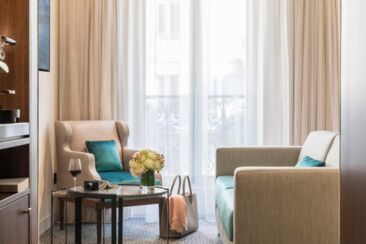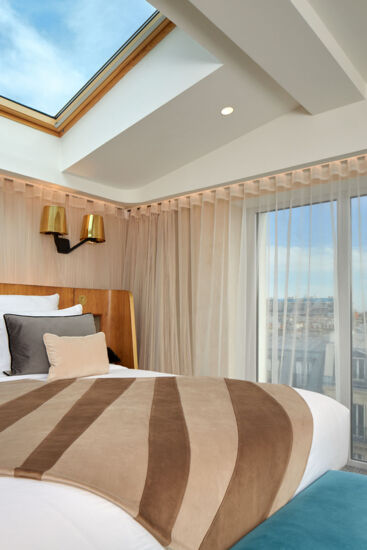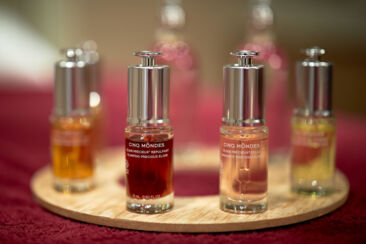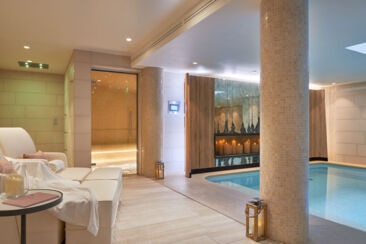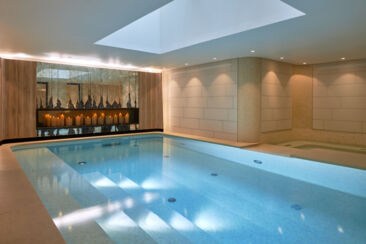 Do you know Maison Albar Hotels - Le Pont-Neuf ?
Share your experience with the visitors who are interested in this establishment.
About us
In the heart of Paris, a stone's throw from the Louvre Museum, Notre-Dame Cathedral, the Samaritaine and the Pinault Foundation, put your luggage in this House, which is appreciated by travellers like you in search of discretion and charm. A warm, welcoming House, full of delicate and kind attentions, where you come to dine with friends, make business appointments, have a drink or rest. Located in a district full of vitality, Le Pont-Neuf has been designed as an elegant Parisian residence, offering you charm and contemporary refinement. A second home for lovers of culture, fashion and adventure.
Address
Maison Albar Hotels - Le Pont-Neuf
23/25 Rue du Pont-Neuf 75001 Paris, France
75000 Paris
How does it work ?
I choose and customize my gift card
Once the order is placed, I receive it immediately by e-mail
All I have to do is to give it and make someone happy