Maison Albar Hotels - Le Diamond in pictures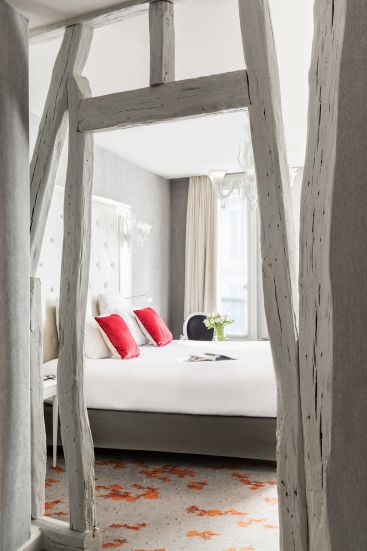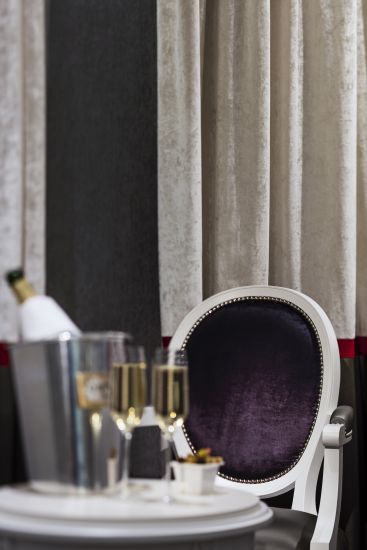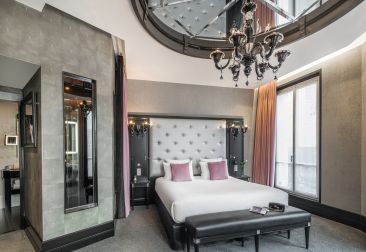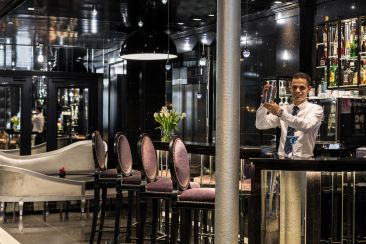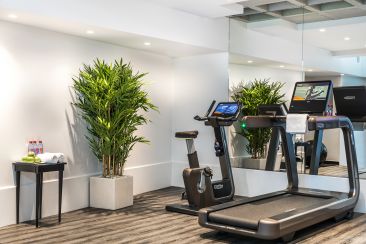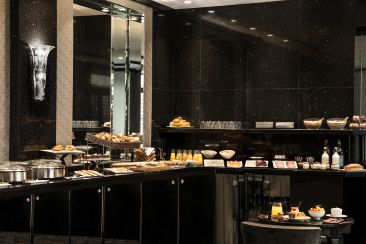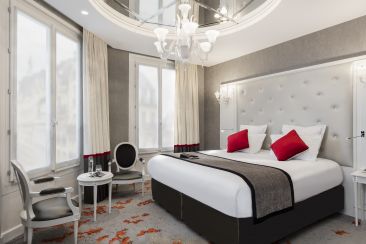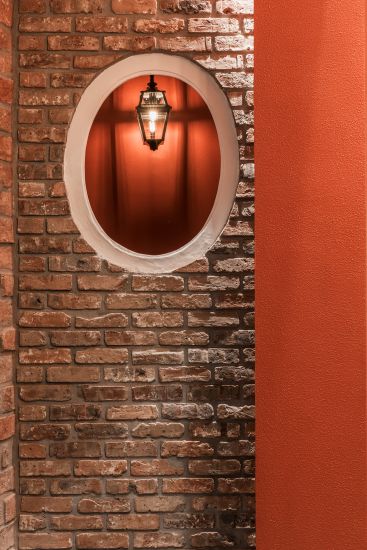 Do you know Maison Albar Hotels - Le Diamond ?
Share your experience with the visitors who are interested in this establishment.
About us
Ideally situated next to the gare Saint-Lazare, two steps from the Opéra, in the 8th arrondissement, Le Diamond is a daring boutique hotel that leaves no one indifferent. For business, as a couple, or family, welcome to this brilliant hot spot, refined and
delicate, like lace. At Le Diamond, everything is a story of facet.
One just has to choose. The scintillating side gives all its radiance to Parisian life. The family facet, the one who welcomes you and those we have the joy of welcoming. The shopping aspect, just steps away from the department stores. A sparkling five star hotel, with just enough Swarovski®, for a dazz-l-ing parisian stay!
Address
Maison Albar Hotels - Le Diamond
4 rue de la pépinière
75008 Paris 08
How does it work ?
I choose and customize my gift card
Once the order is placed, I receive it immediately by e-mail
All I have to do is to give it and make someone happy