You don't know what activity to offer, no worries!
Choose the amount of your gift voucher, the beneficiary will be spoiled for choice on our various summer or winter activities.
This gift card includes
A voucher available on every Evolution 2 activities at Chamonix, along the year.
Terms and conditions of use of the gift voucher
How does it work ?
I choose and customize my gift voucher
Once the order is placed, I receive it immediately by e-mail
All I have to do is to give it and make someone happy
Overview of the gift voucher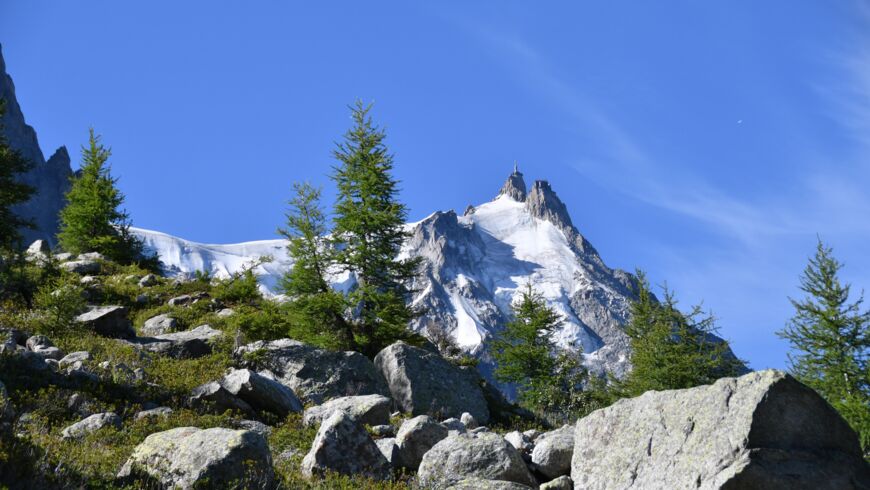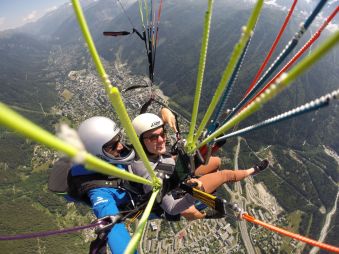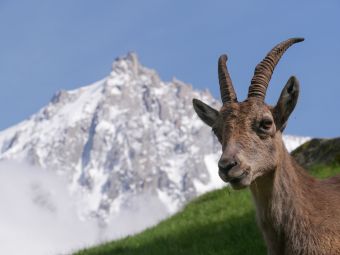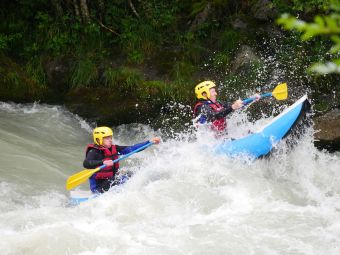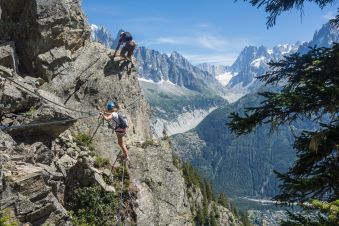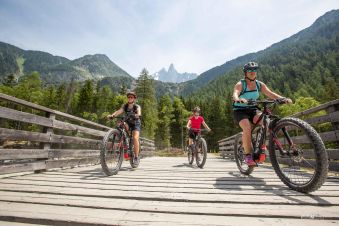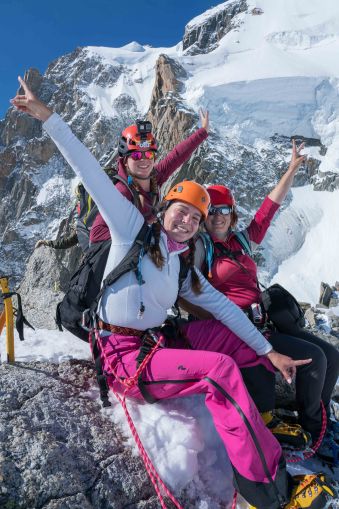 About
Evolution 2 Chamonix
Address
Evolution 2 Chamonix
130 rue des Moulins
74400 Chamonix-Mont-Blanc
📞 0450555357