Castel Clara in pictures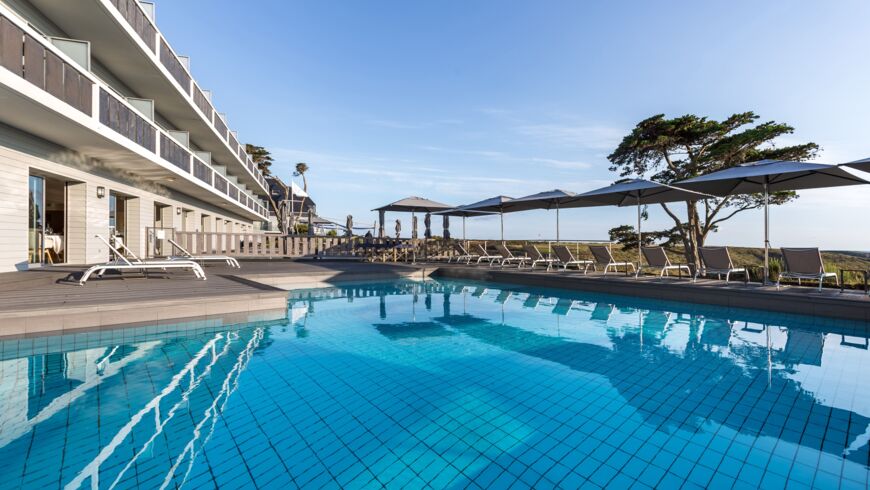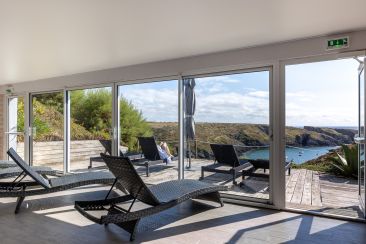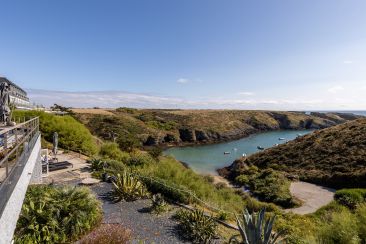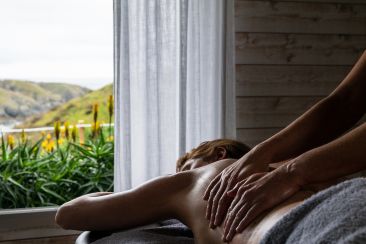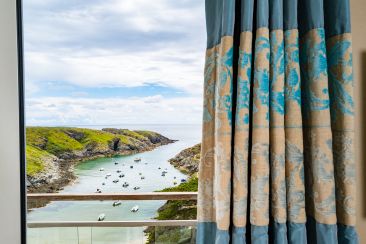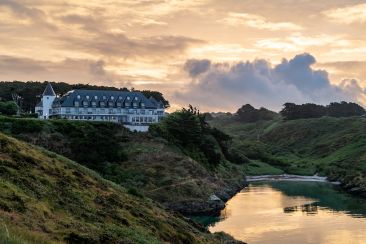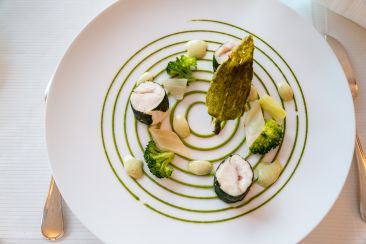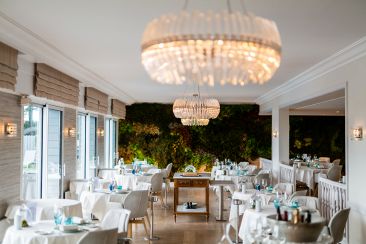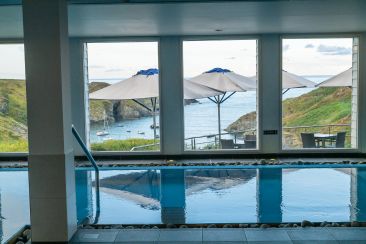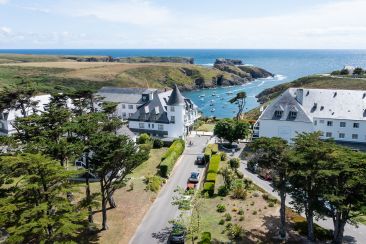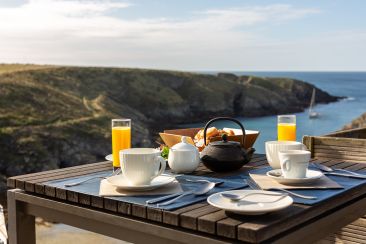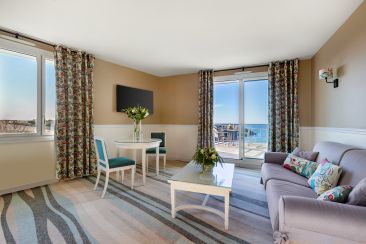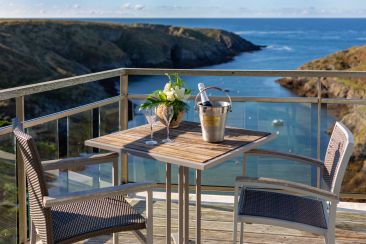 Do you know Castel Clara ?
Share your experience with the visitors who are interested in this establishment.
About us
Overlooking the Atlantic Ocean, Castel Clara**** blends into the wild and green landscape of Belle-Île-en-Mer. Its two superb white buildings include 63 rooms in soft and harmonious colours. The Chef Franck Moisan offers a creative cuisine based on the best seasonal products at the gourmet restaurant Le 180°. Facing one of the most beautiful panoramas on the island, Café Clara offers a menu based on seafood products and a friendly atmosphere. The hotel's Spa & Thalasso complex is a haven of tranquility overlooking the ocean.
Address
Castel Clara
Port Goulphar
56360 Bangor
How does it work ?
I choose and customize my gift card
Once the order is placed, I receive it immediately by e-mail
All I have to do is to give it and make someone happy